2017 CT Core State Standards Leadership Community of Practice Series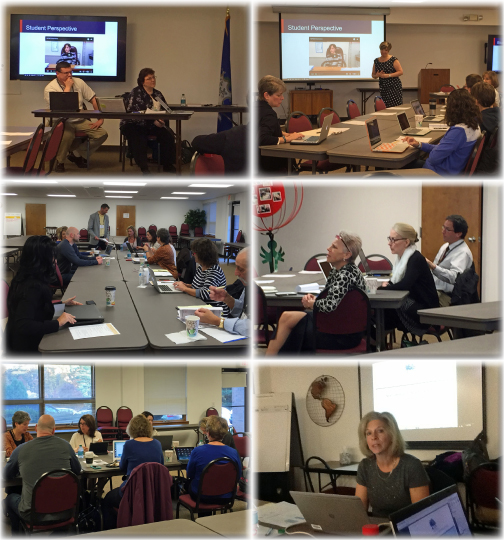 The Connecticut Association of Schools is pleased to announce the return of the Connecticut Core State Standards Leadership Community of Practice. Now in its fourth year, the 2017 series offers an array of new topics:
Executive Function and the Common Core
Commissioner's Network Schools: What can be learned from their successes (2 sessions)
School Climate and the Common Core
Connecting CCSS with the National Core Arts Standards
Whether you are a past participant or a newcomer, you are invited to join the leadership community of practice sponsored by the Connecticut State Department and the Connecticut Association of Schools. Registration entitles school and district leaders, or their designee, to attend five sessions designed to:
build upon the most advanced current thinking about preparing all students for success in college, career, and life;
explore supports that are in place to aid in successful implementation; and,
share successes and challenges with colleagues from other districts.
There is no cost for the series; and, you are encouraged to bring additional leadership staff from your school or district, provided space is available.
Click here for a program flyer.
Click here to register.