Announcing the 2017 CANHS State Conference!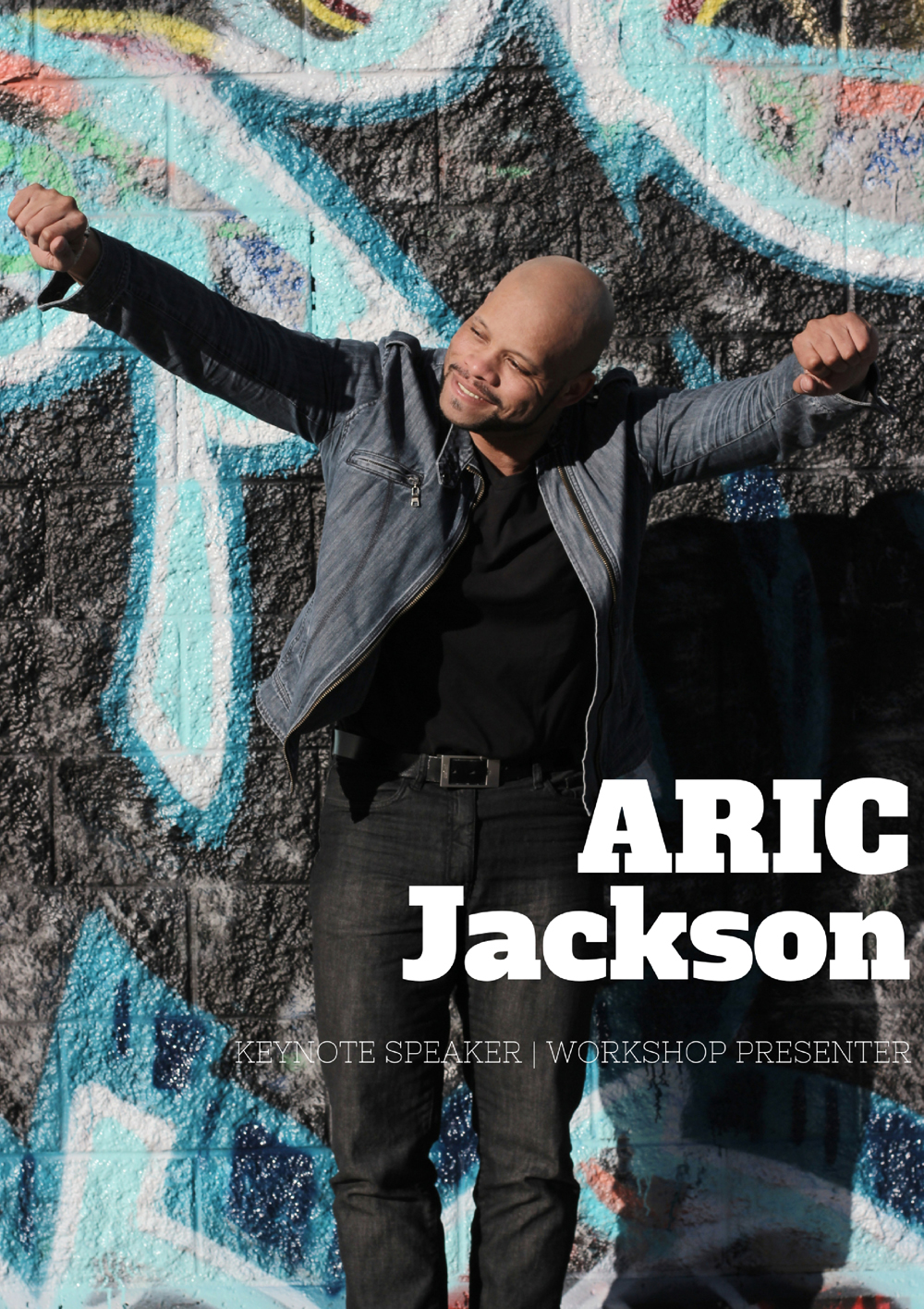 CAS and the CT Association of National Honor Societies
present:
The 19th Annual CANHS
Leadership Conference
May 26, 2017 | Trinity College, Hartford

Registration is now open for the annual CANHS leadership conference to be held on Friday, May 26, 2017, at Trinity College in Hartford. This empowering event will help students to use their NHS platform to positively impact those around them and to rise to new levels of leadership.

---
What can you expect from the conference?
Inspiration – A national speaker who is walking the walk and putting his own unique talents, abilities and leadership into his passion and making a tangible, dramatic difference in the world.
Tools – 21st century skill specific workshops designed to strengthen your ability and resolve to bring your unique talents and leadership to their true potential. Communicate clearly, collaborate with others across barriers and in diverse groups, and think creatively and work creatively with others.
Resources – Information and ideas for projects, learning and development. Connection to a large network of student leaders and adult advisors to support your growth and future initiatives.
Project Swap – Each participating Honor Society is asked to submit a project to share with other schools during a round-table "swap" session. Project examples include community service, fundraising, school initiative, etc. Submit your project before May 17th!
Annual Election of Officers/Advisors – The election of officers and advisors for the 2017-18 school year will take place following lunch. The officer positions to be voted on are: President, Secretary, State Social Media and Middle School Representative. Click here for more information on the nomination and election procedures. Self-nomination forms can be submitted online at http://casci.ac/2008.

---
Download a conference brochure. The deadline for registration is May 12th. Click here to register online.
For additional questions, please contact Jenn Buckley at jbuckley

casciac

org or 203-250-1111.