Rick Wormeli Tackles the Challenges of Young Adolescents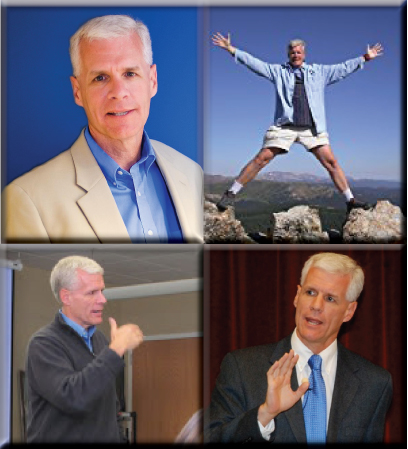 On October 17th, Rick Wormeli, national educational consultant, author and acclaimed presenter, is coming to Connecticut to talk about the challenges of working with rapidly morphing humans ages 10 to 15. Join us for a provocative and practical day of exploration into what really works with this age group. In addition to identifying the components of highly effective middle-level practice, Rick will discuss what is developmentally appropriate and inappropriate according to the latest research and frontline common sense. He'll also dive into motivation, discipline, getting groups to stay on task, homework suggestions, relating to students, and executive function and the role it plays in young adolescent success.
Come with or without questions! This generation of amazing thinkers is more than ready for what it takes to make the world their own; let's help them do it!
Click here for details and registration information.
Sponsored by the New England League of Middle Schools