Registration Open for January 2018 Elementary Leadership Conferences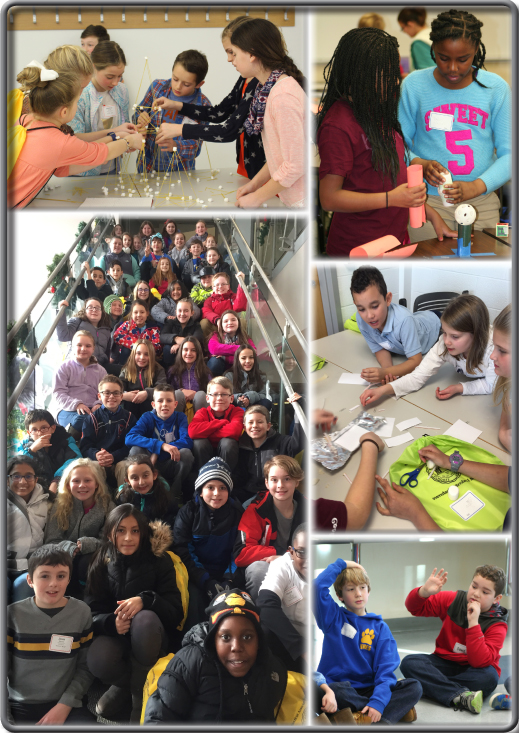 Announcing the 2018 Elementary Student Leadership Conferences!
Four Connecticut colleges will open their doors to elementary school students looking to hone their leadership skills. The 25th Annual Elementary Leadership Conferences coming in January will provide students with opportunities to participate in hands-on activities that promote productive thinking, decision-making, problem-solving, and communication.
The 2018 conferences will be held at Sacred Heart University in Fairfield on January 4; Naugatuck Community College in Waterbury on January 8; Asnuntuck Community College in Enfield on January 10; and, Three-Rivers Community College in Norwich on January 11.
Our schools are continually in need of successful, positive student leaders who can guide their peers and serve as role models. These conferences are designed to use a multi-layered approach to help guide each child on the best path to learning effective leadership skills.
Download the informational brochure for details. Click here to register your team online.
Registrations are accepted on a first come-first served basis. Early registration is recommended as these conferences always sell out!
If you have any questions please contact Dave Maloney, dmaloney

casciac

org, or Anna Flores, aflores

casciac

org.