GOVERNOR'S SCHOLARS NOMINATIONS TO OPEN IN JANUARY 2018
Between January 2 and February 2, 2018, principals of CAS member high schools are invited to nominate one student for the Twenty-second Annual Governor's Scholars Award Program. Sponsored by Berchem Moses PC, this program is designed to honor the academic achievements of a select group of Connecticut high school junior year students.
A committee of educators from throughout Connecticut will select finalists from nominations submitted by member high schools. Nominees are assigned a composite score based on position in class*, PSAT scores, and a timed (one-hour) student essay.
Nominees must meet the following criteria:
1. Be a legal resident of Connecticut
2. Be a U.S. citizen or a permanent resident alien
3. Be a high school junior in a CAS member school
4. Fall within the top 5% of his/her class
*It is understood that some schools no longer use rank for college admission and other public purposes, however, the selected student must be representative of the top 5% of his/her class.
The nomination will be submitted online, through the CAS members-only portal, by the principal with the assistance of the nominee's school counselor.
Please ensure that the nominee meets all eligibility requirements before beginning the nomination process. Once an online nomination has been submitted, a confirmation email and instructions for the next steps will be emailed to the principal and school counselor.
Timeline:
• Submit Online Nomination between January 2 and February 2, 2018
• Submit Online Essay on Friday, March 2, 2018 (snow date is Monday, March 5th)
• Required Documentation must be postmarked for CAS by Friday, March 9, 2018
Should you have any questions regarding the Governor's Scholars Program or the nomination process, please contact Noreen Liberopoulos at 203-250-1111 or nliberopoulos

casciac

org.

Link to Members-only Portal: http://casci.ac/2858
---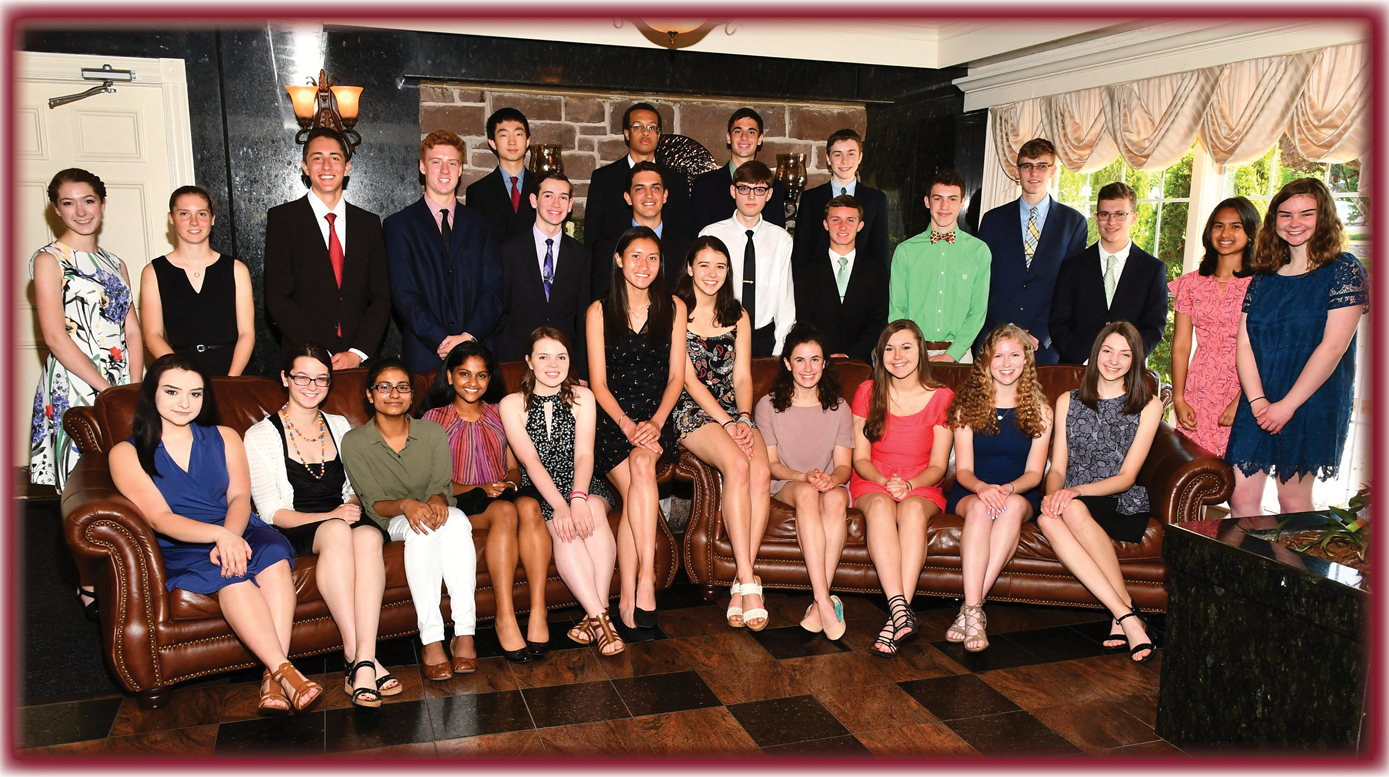 CONNECTICUT'S 2017 GOVERNOR'S SCHOLARS