2020 Administrative Assistant of the Year Award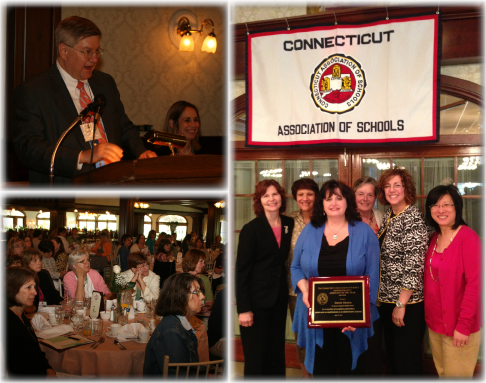 Nominations are now being accepted for the 2020 Administrative Assistant of the Year Award sponsored by the Connecticut Association of Schools. This award is designed to bring recognition to the valuable work that secretaries and administrative assistants do in our schools. This award will recognize an outstanding individual who has succeeded in providing high-quality performance in a school office setting. Applicants must demonstrate excellent leadership, commitment to staff and students, service to their communities, and contributions to the overall school experience. The 2020 recipient will be chosen by the CAS Administrative Assistant Conference Committee and honored at the annual statewide conference on April 24, 2020.
The deadline for submitting nominations is
March 31, 2020.