Middle School Debate League to Resume In-Person Tournaments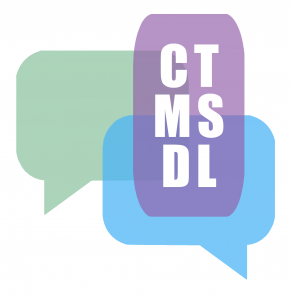 As the CT Middle School Debate League's 8th season gets underway, here are some important notes from President Jen Posner:
1. We plan to hold tournaments in person this season. Seymour Middle School is the tentative location for the October 22 tournament. As decided at the June Coaches' Meeting, we'll survey coaches at the end of September to see if there is sufficient interest in holding a virtual tournament concurrently with the live tournament on October 22, 2022.
2. Find the 2022-23 schedule here.
3. The October 22, 2022 topic will be: This House believes that zoos do more harm than good. It's an oldie, but a goodie. Our tentative location is Seymour Middle School. Invitations with the day's schedule will be emailed in early October. Plan on a 9:30 am start.
4. The October 22 event will be a SCRIMMAGE for Novices and a TOURNAMENT for Open level debaters. This schedule allows us to end our season earlier and Open level debaters will still have 3 opportunities to qualify for the April 1 championship tournament (October, December, and February). Coaches should use their discretion when deciding if a team is Novice or Open level.
5. Find the Minutes from the 2022 Spring Coaches' Meeting here.
6. Membership Dues will stay $50/year. Please download and print the membership form and mail with a check to CAS.
Please feel free to email Jen (jen

posner

ctmsdebate

org) with any questions, concerns or suggestions.