CAS Unveils New Logo!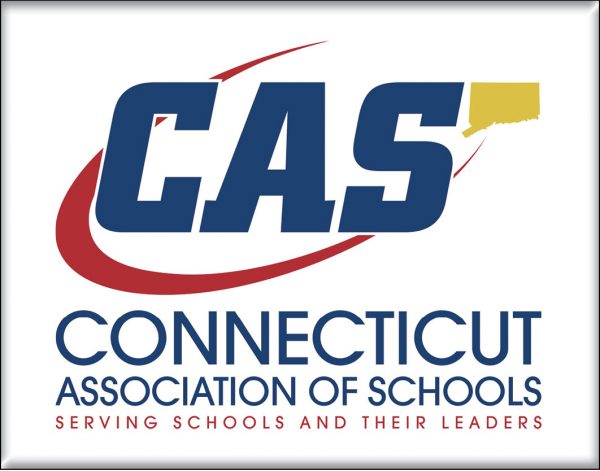 Just in time for back to school season, CAS is unveiling a new logo to better connect with the growing number of millennial school leaders and parents.
CAS partnered with Jostens, a leader in K-12 and college scholastic products and services, to develop its new brand mark.
"As a non–profit with no consistent visual identity system and a decades-old logo that didn't resonate with our members or align with affiliated marks, we were looking to undertake a sweeping rebranding effort at CAS and had the good fortune to connect with Jostens," said Karissa Niehoff, Executive Director for CAS. "From the initial brand discovery phase to the unveiling of the final product, the Jostens team was exceptionally professional, collaborative and creative."
"I've had the honor to work with CAS, CIAC, and many of its member schools for the past 20 years, and was thrilled to bring the best of Jostens to this important effort," said Ryan Ford, Jostens sales representative.
"I have great respect for the dedication that CAS has to its member schools and for the importance its brand has in representing the Association. In addition to contemporizing elements of the CAS brand, the redesign also draws better visual alignment with the logo of the Connecticut Interscholastic Athletic Conference (CIAC), the sports division which serves similar constituents."
The new CAS logo retains the iconic outline of the its home state, but replaces the traditional crest design with a more contemporary, forward leaning font, color palette, and 'swoosh' that echoes that of CIAC. The new brand mark also incorporates the tagline "Serving Schools and Their Leaders."
"At Jostens we believe a brand is much more than the visual elements that comprise a logo," said Ann Carr, Jostens CMO. "A strong brand, and the elements that eventually convey it, embodies the character of a product or service and what it stands for, both inside and outside the organization."
CAS's new brand mark and assets will be rolled-out over the coming weeks in all internal and external communications, including print, on-line, and event marketing materials.
---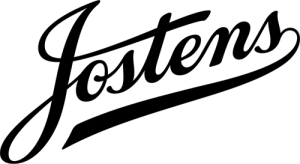 ABOUT JOSTENS
Jostens is a trusted partner in the academic and achievement channel, providing products, programs and services that help its customers celebrate moments that matter. The company's products include yearbooks, publications, jewelry and consumer goods that serve the K-12 educational, college and professional sports segments. Founded in 1897 and based in Minneapolis, Minn., Jostens is a subsidiary of Newell Brands and can be found online at www.jostens.com.