Study Shows Link Between School Shootings and Economic Insecurity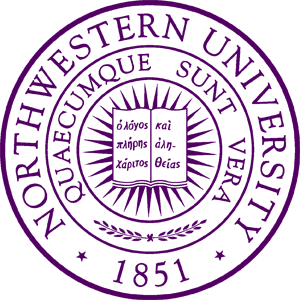 EVANSTON – A rigorous Northwestern University study of a quarter-century of data has found that economic insecurity is related to the rate of gun violence at K-12 and postsecondary schools in the United States. When it becomes more difficult for people coming out of school to find jobs, the rate of gun violence at schools increases.
The interdisciplinary study by data scientists Adam R. Pah and Luís Amaral and sociologist John L. Hagan reveals a persistent connection over time between unemployment and the occurrence of school shootings in the country as a whole, across various regions of the country and within affected cities, including Chicago and New York City.
"The link between education and work is central to our expectations about economic opportunity and upward mobility in America," said Hagan, the John D. and Catherine T. MacArthur Professor of Sociology in the Weinberg College of Arts and Sciences. "Our study indicates that increases in gun violence in our schools can result from disappointment and despair during periods of increased unemployment, when getting an education does not necessarily lead to finding work."
[
MORE
]