CTMSDL Hosts Successful Winter Tournament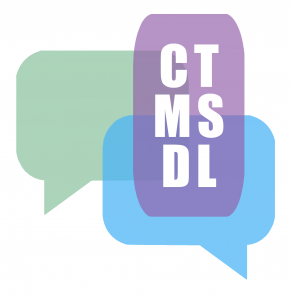 By Jennifer Posner, CTMSDL
On Saturday, February 27, 2021, 285 debaters from 20 middle schools, combined into 100 teams to debate the motion: This House would ban law enforcement from performing genetic genealogy searches in consumer databases. Proposition prevailed in 44% of the day's debates.
The Dalton School's team of Feder, Massiah & Kotahwala won the Final Round on Opposition over the team of Cesarski, Knispel & Knispel, representing Ridgefield Public Schools.
Simran Bath from Westfield Academy was the first place Open Level speaker.
Winning all three of their Open Level debates were students from Westfield Academy, The Hive, The Dalton School, Seymour Middle School, Timothy Edwards Middle School, and Ridgefield Public Schools.
Five Novice Level teams won all three of their debates. Four represented Irving A. Robbins Middle School and one represented Eastern Middle School.
We had 84 people, including many High School debaters, judge and train to judge!
Many thanks go to our coaches, judges, and sponsor, The English Speaking Union, Greenwich Branch.
Special thanks Jennifer Hunt, Bruce Johnson, Eliza Posner, Haven Hunt, Evan Streams, Ann Walsh Henderson, Ryan Lafferty, and Everett Rutan whose efforts made the tournament possible.
Contact me (jen

posner

ctmsdebate

org)
with questions, concerns and suggestions!