CTMSDL Hosts Successful Spring Tournament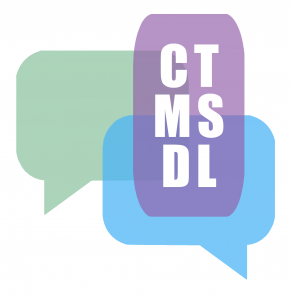 By Jennifer Posner, CTMSDL
On Saturday, April 2, 2022, the CT Middle School Debate League (CTMSDL), sponsored by the Greenwich Branch of the English Speaking Union, held its third regular tournament of the 2021-22 season. 233 middle school debaters from 20 schools combined into 25 Novice and 59 Open teams and debated the motion:
This House would eliminate school gifted and talented programs.
Here are some event highlights:
• An incredible 65 high school debaters and parents volunteered to judge!
• Four Novice teams from Hamden Hall, Bethel, Western, and Seymour won all three of their rounds.
• Eight Open teams from Middlebrook, Eastern, Smith, Amity and Irving A. Robbins won all three of their rounds.
• It was a good day for Wilton's Middlebrook Middle School…The Middlebrook team of Hekle, Sullivan and Sullivan won the Final Round on Opposition over the Middlebrook team of Golodinski, Vijit Nair and Gettler on Proposition; and, Lilah Gettler of Middlebrook was the highest scoring Open level speaker of the day.
Results may be accessed on Tabroom.com.
Special thanks go to all of our coaches and judges, as well as Jennifer Hunt, Everett Rutan, Bruce Johnson, Rachel Zhang, Julia Shroers, Eira Prakash, Sachi Akmal, and Jake Cieniawa.
The CTMSDL's Championship Tournament will be held virtually on May 7, 2022. The topic will be: The House, as the US Federal Government, would institute a Universal Basic Income (UBI).
Contact Jennifer Posner (jen

posner

ctmsdebate

org) with any questions, concerns or suggestions.